ALL ABOUT US
PALGHAR'S BEST EDUCATIONAL PLATFORM
---
With over 21 years of experience in conducting offline vocational training programs, academic coaching, training and workshops for different technologies as well as Government-funded courses and projects, Hrishi Computer Education has not only aided & certified over 35,000+ students but has also enhanced their career prospects.
To facilitate the continuity of education for several students this vacation, Hrishi Computer Education has come up with a digital learning program – HRISHI ONLINE BUDDHI
Why Choose Us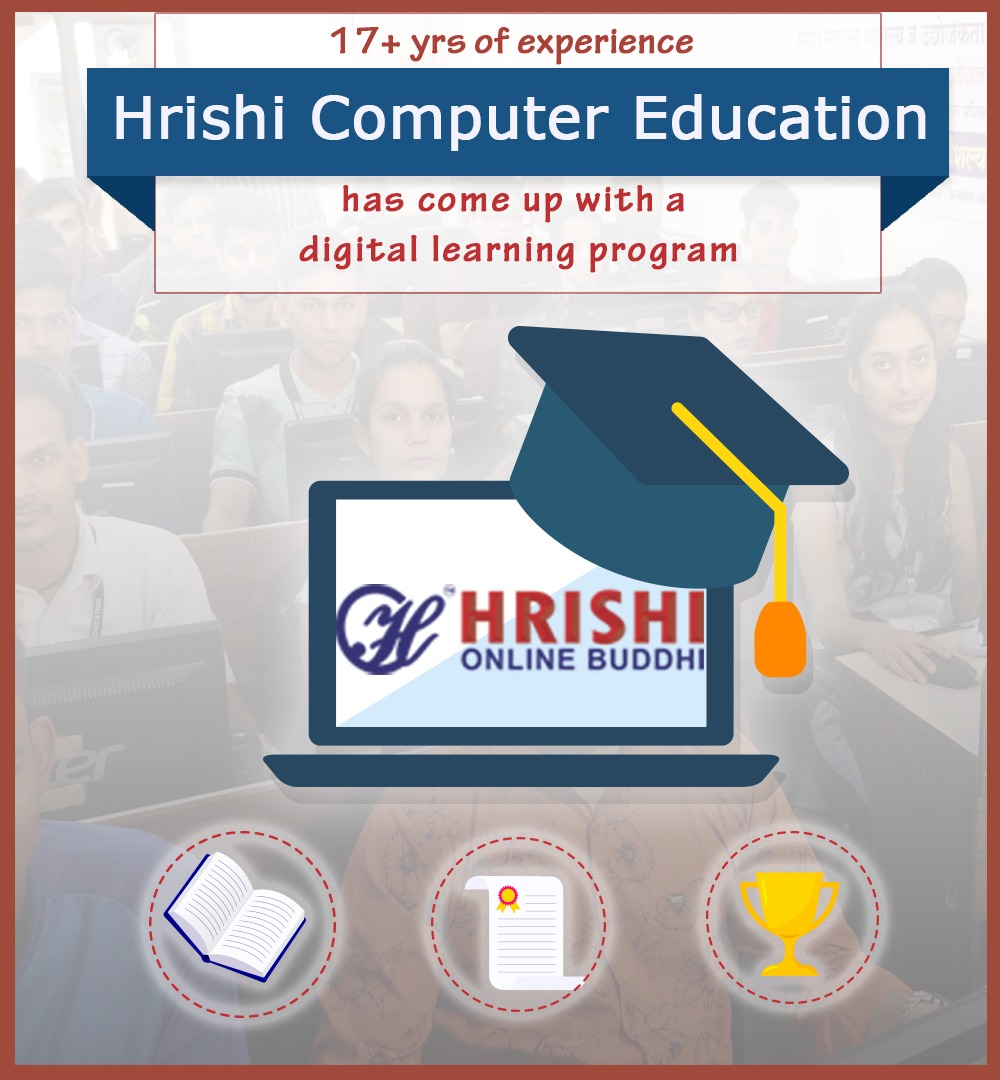 Smart Work
We believe in Smart work. Smart work can happen only if you know the path to do it.

Learn from Experts
Till date, we have trained more than 6500+ batches offline and all have produced amazing results.

Course benefits
Become job ready by learning from home. Also learn, revise, and clear concepts from experts .

Lifetime Access
You will get lifetime access to the course once you sign up.
5,000+
Students Counseled
1,000+
Successful Batches
9,000+
Under Goverment Project
Want to boost your knowledge?
Visit our blog website to learn from our long list of categories to choose from. In addition we have How to series of videos and blogs and career related blogs to help you with your career.