About Us
---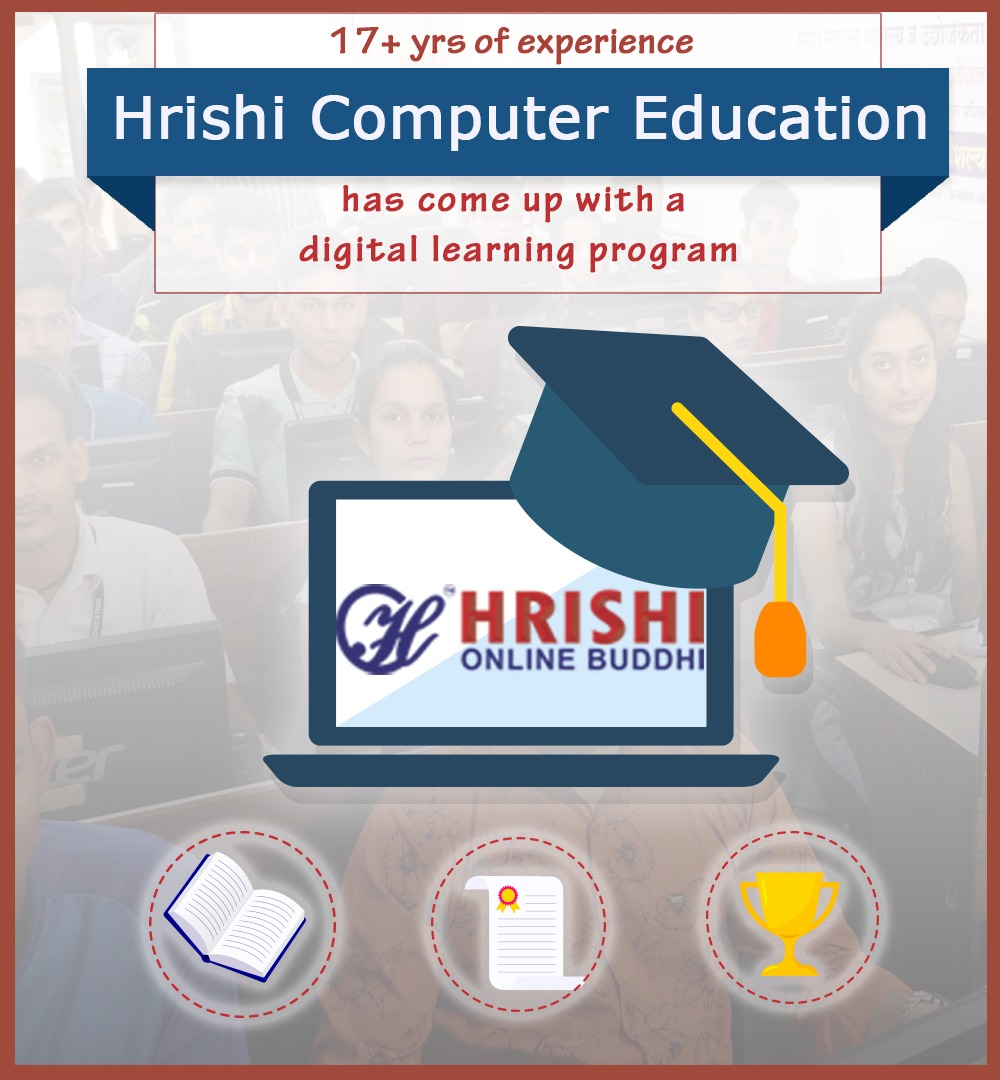 With over 17+ years of experience in conducting offline vocational training programs, academic coaching, training and workshops for different technologies as well as Government-funded courses and projects, Hrishi Computer Education has not only aided & certified over 35,000+ students but has also enhanced their career prospects.
To facilitate the continuity of education for several students this vacation, Hrishi Computer Education has come up with a digital learning program – HRISHI ONLINE BUDDHI
At this online program students will get access to learn several of our featured online courses & also gain mastery over them.
Acquire the benefits of interpreting & understanding complex excel functions with complete mastery over concepts & skills.
Why should you consider learning a programming language?
---
Today's world is digital and in any field, IT technologies are used
Today, if you want to succeed you must build your personal brand as well as professional brand digitally. Therefore you must have minimum knowledge of basic coding done with the help of programming language.
If you plan to pursue a career in coding/programming, then you must seriously consider learning the 'C' and 'C++' languages. No other programming language will train your brain to think like a software programmer/developer the way C and C++ do.
Do you know, many IT graduates lack their programming skills due to unclear basic concepts. Learning C and C++ language at the initial stage makes your basic concepts very strong.
Benefits of joining this online course
---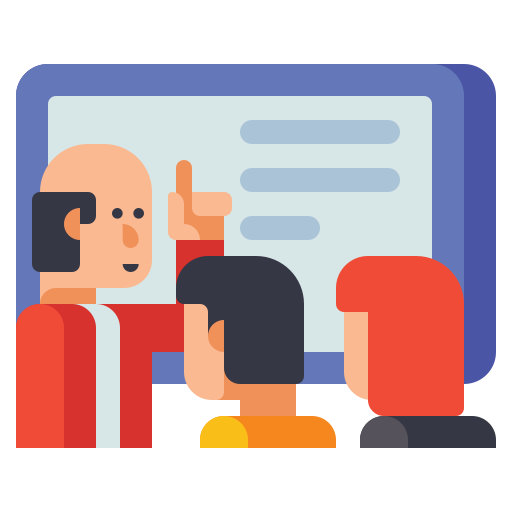 No need to go for coaching classes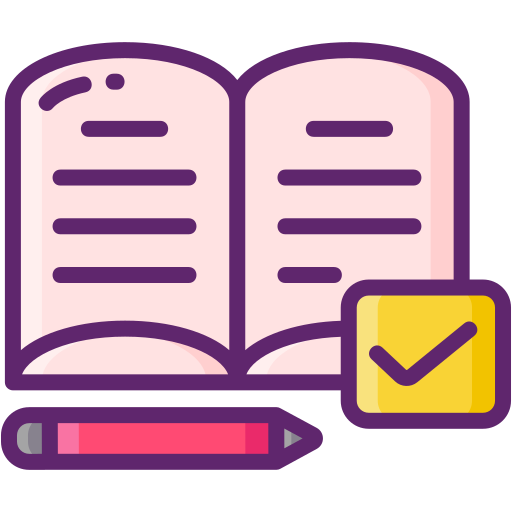 Every concept is explained with practical examples and assignments are added for each topic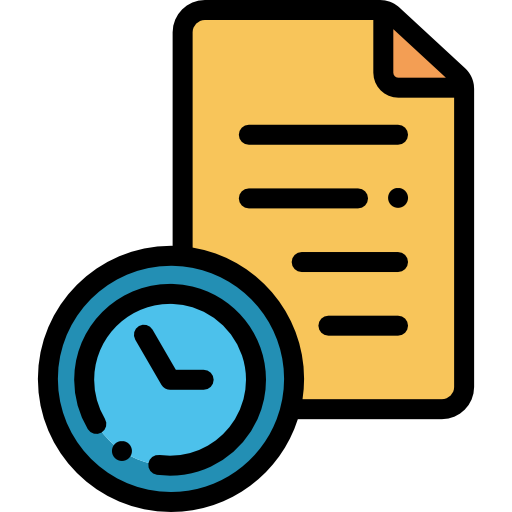 No need to leave your home. You will save travelling time and the same you can utilize to do the practice.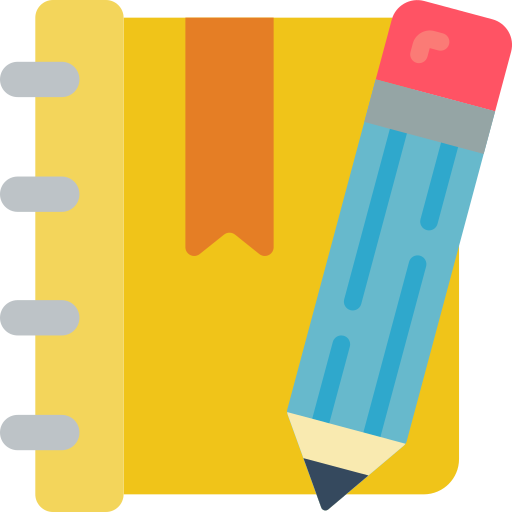 Journal Assignments are also included in the course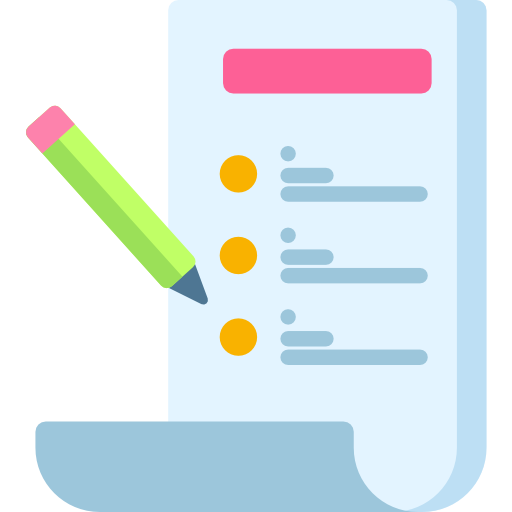 No need to worry about hectic schedules.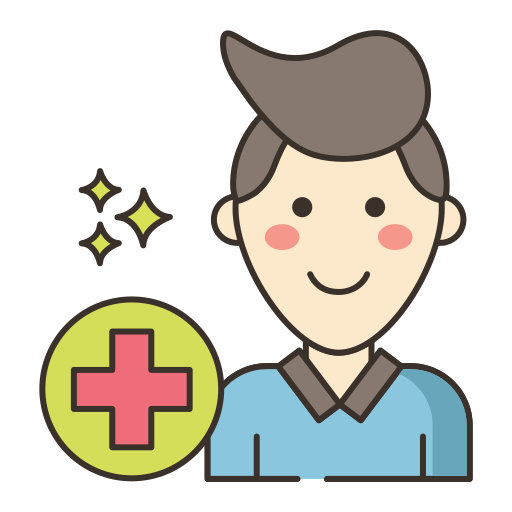 You can sign up online and have access to the course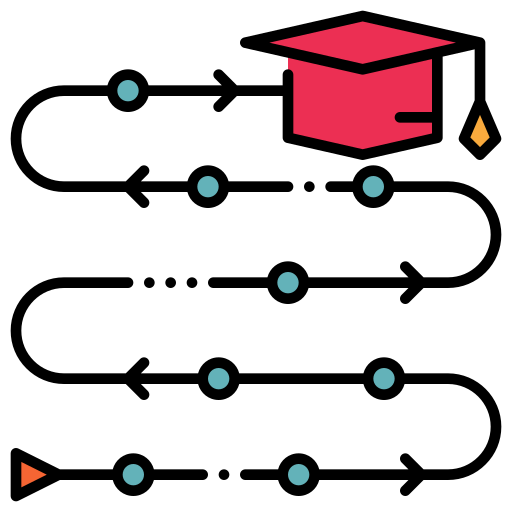 You can learn through the implementation step by step.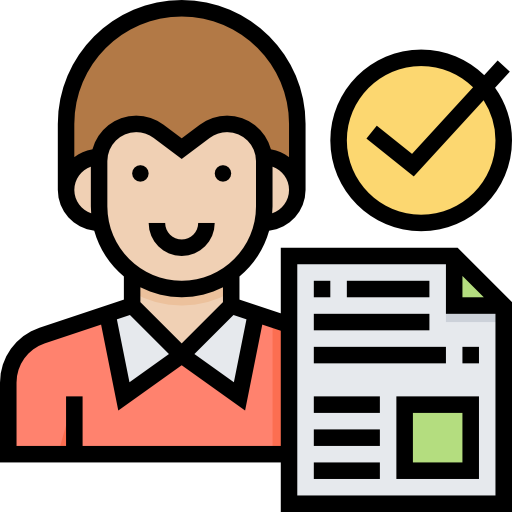 You can master any difficult topic by understanding it again and again.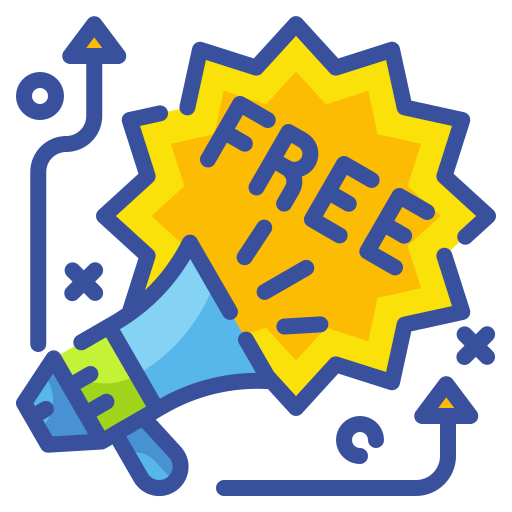 You will get many bonuses
Usage of C language compared to other programming languages
---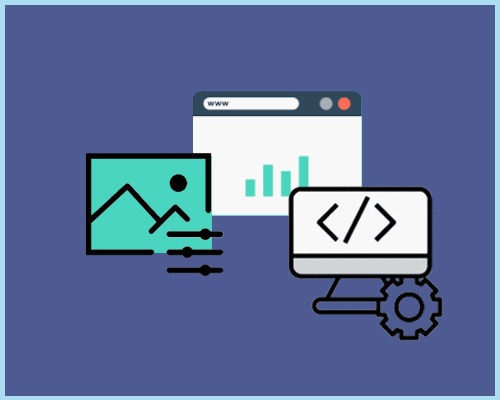 They are used to create many of the things you use on your devices such as the Operating Systems, image editors & web browsers. In fact, no modern computer on Planet Earth can function without C.
You can also leave a text field blank to have it display nothing.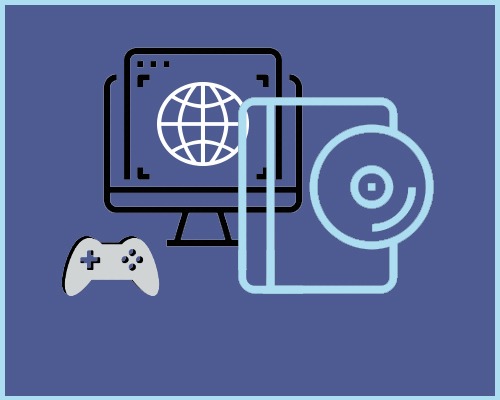 They are also used in graphics rendering, game engines, hardware drivers, web servers, routing devices, embedded systems & processing-intensive programs.
You can also leave a text field blank to have it display nothing.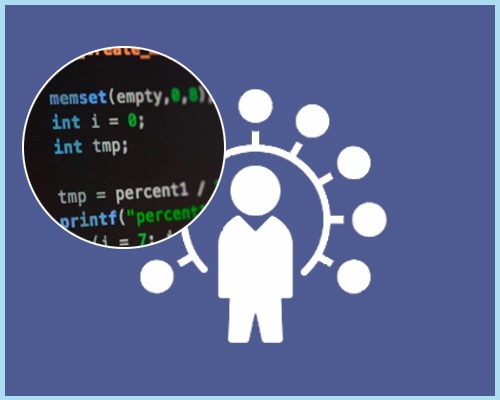 Other programming languages lack the speeds and low-level data management flexibility that these two languages provide.
You can also leave a text field blank to have it display nothing.